FLCustom Tabletops & Tables
Design your very own table
Your Browser doesn't support WebGL
WebGL is an OpenGL implementation for web browsers. Your browser doesn't support WebGL. If you want to use the configurator, please update your browser or download an up-to-date browser (e.g. Firefox or Google Chrome).
You can find more information here:
http://www.browserleaks.com/webgl
Product Information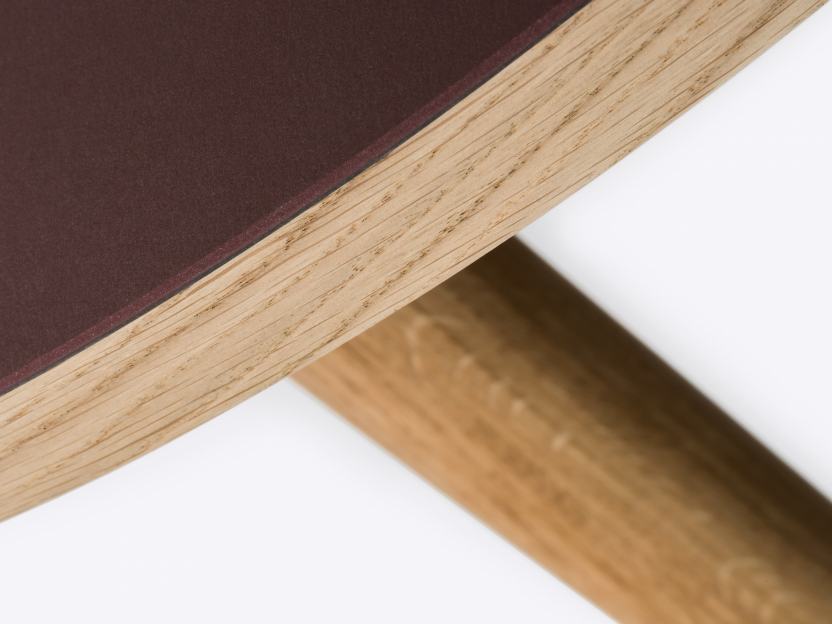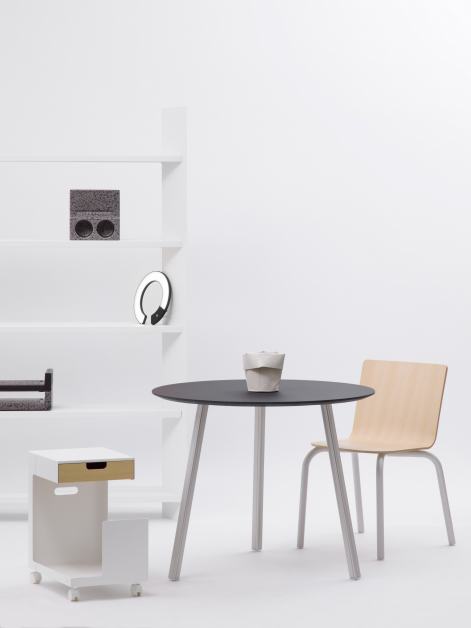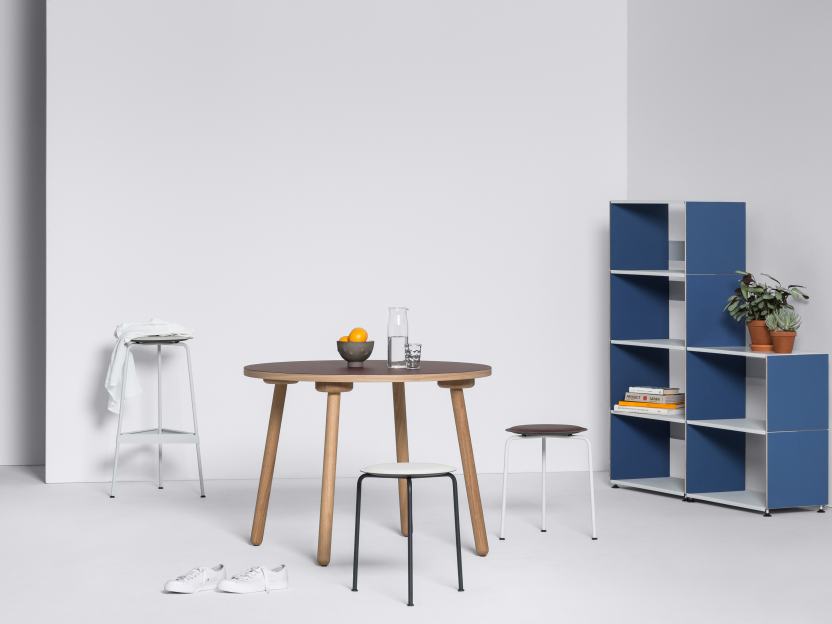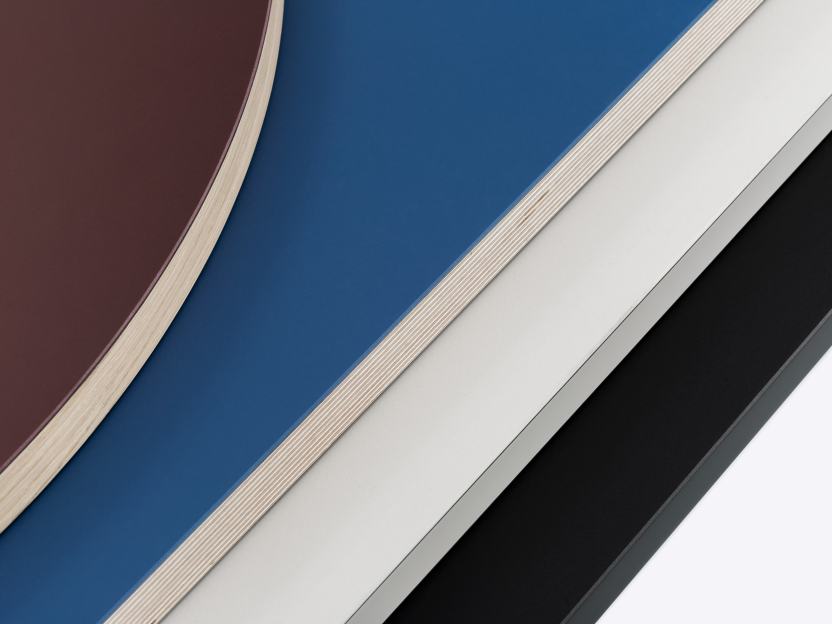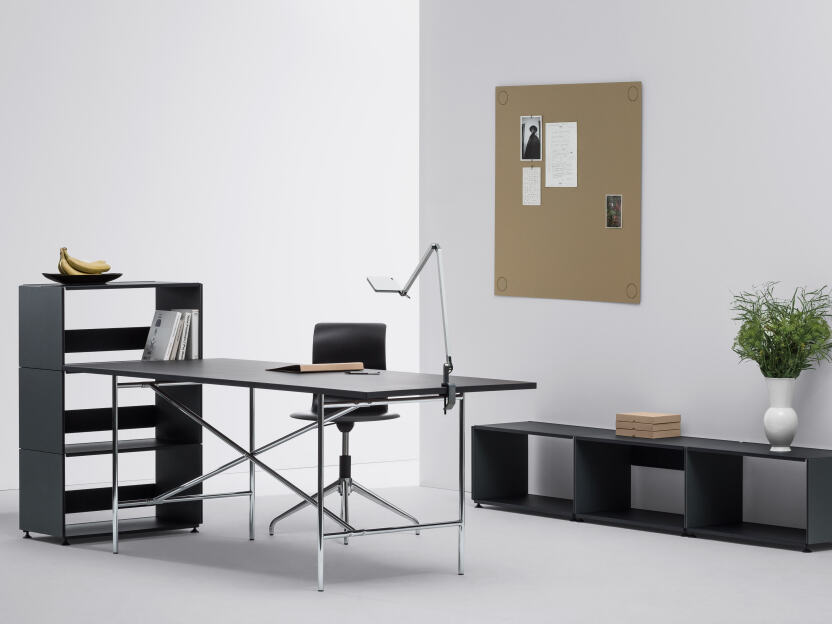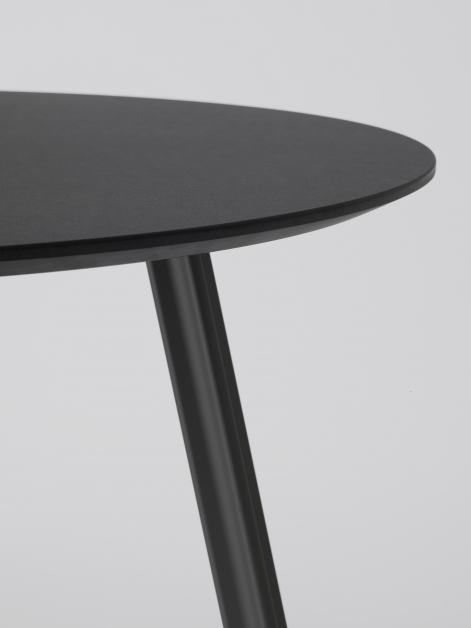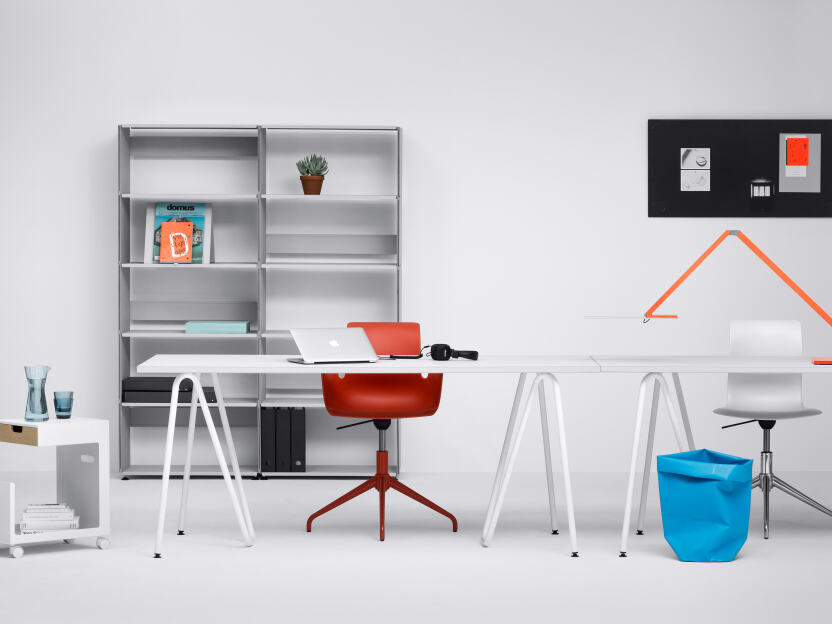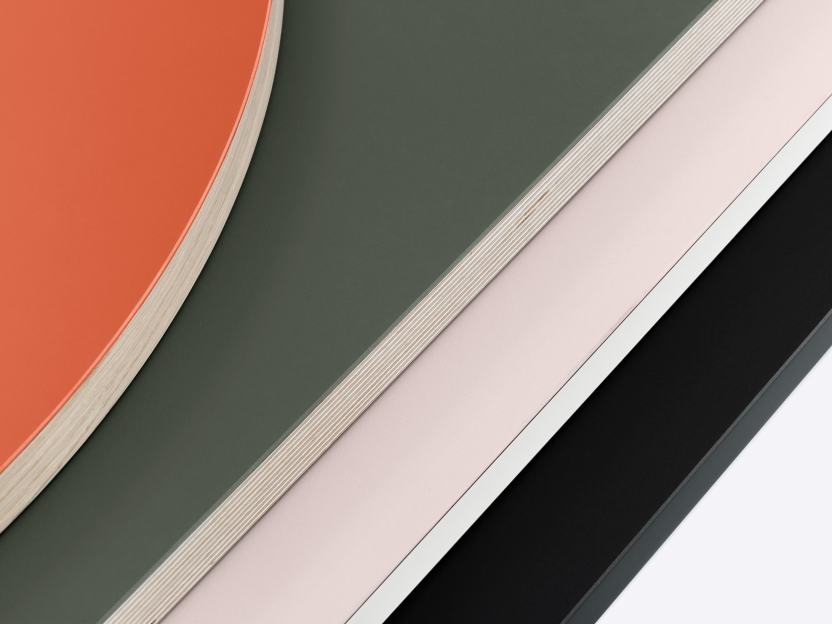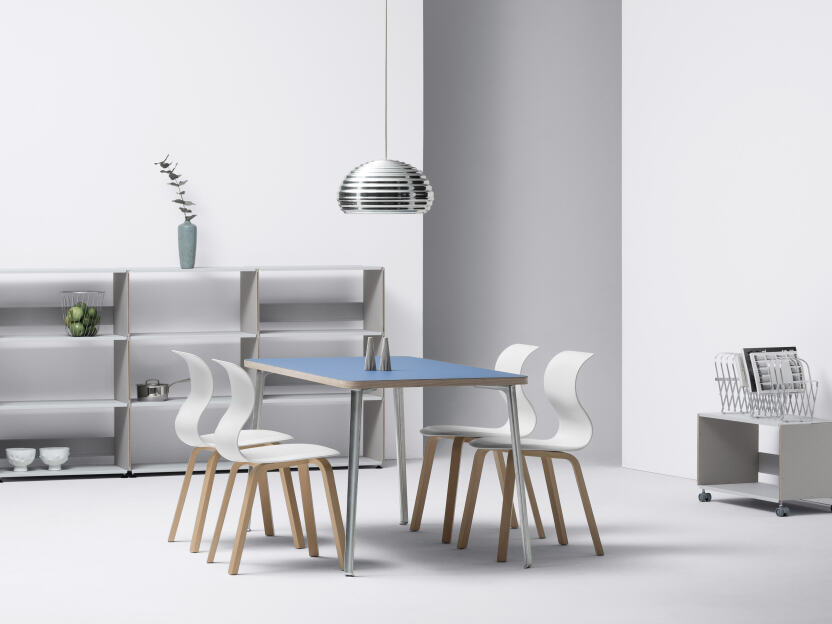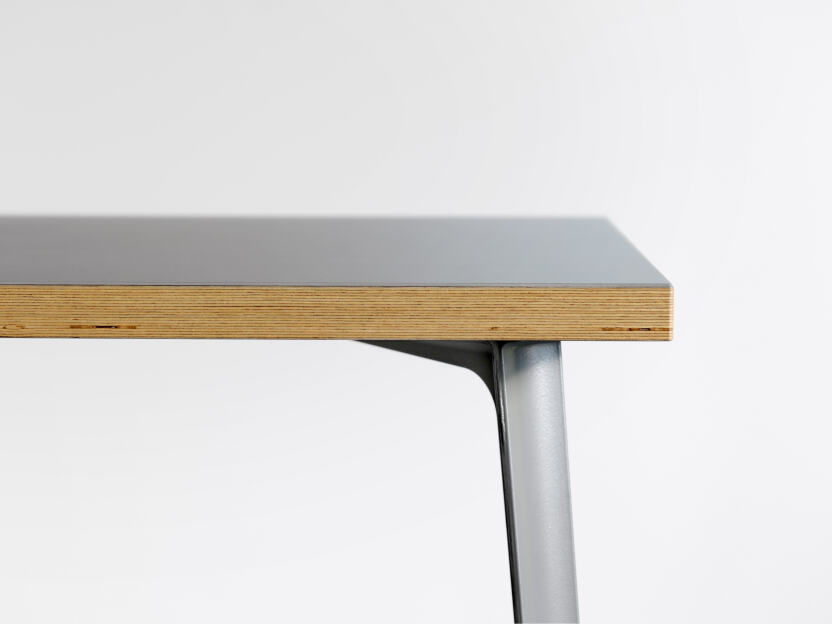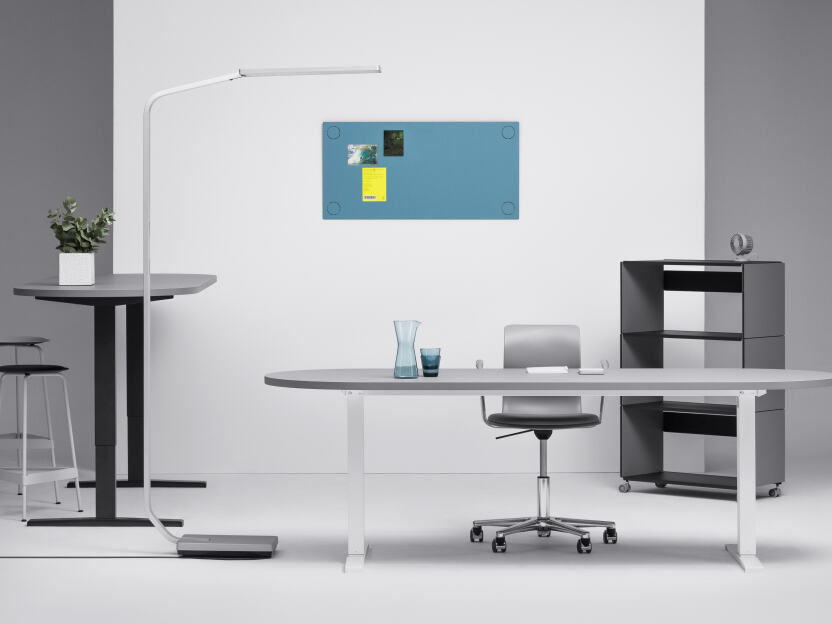 The linoleum tabletop
Natural, high-grade and durable linoleum by Forbo is an ideal surface to write and work on due to its elasticity. It has a wonderfully tactile surface, which customers appreciate for its exceptional elegance and longevity. The matt finish is lovely to touch as it's warm against the skin and adapts to the surrounding temperature.
The table legs
All of the table legs offered in our webshop suit perfectly to our linoleum tabletops. If the table tops are bolted to the frame, the nuts are inserted at corresponding points to enable a solid connection. Adequate screws are included.
Manufacturer: Faust Linoleum / Made in Germany
Sustainability
Linoleum is made of renewable raw materials: linseed oil, resin, wood flour and limestone powder as well as natural pigments. This makes the material particularly eco friendly. Neither its production nor its disposal damages the environment. At the end of its life it is bio-degradable.