Ravioli Linoleum Stool S
Designed by Daniel Lorch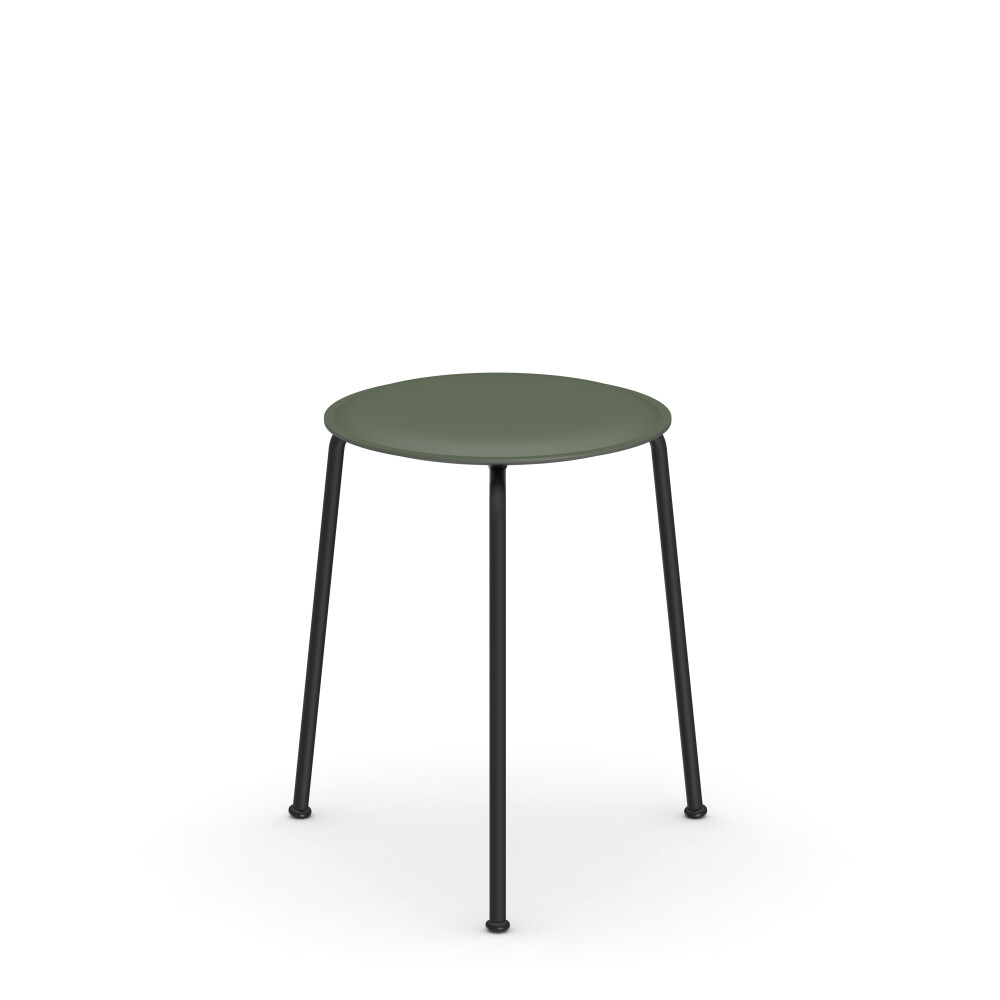 The archetypal stool Ravioli S consists of a linoleum seat and a classic steel frame. In cooperation with the designer, Faust Linoleum developed a new production process to 3D deform linoleum and solidly fixing it with a carrier material. The invisible thin felt layer within the linoleum allows a subtle cushioning effect and reminds of the making of ravioli. The stool is stackable and due to the wide range of colours offers many individual variations.
Manufacturer: Faust Linoleum / Designer: Daniel Lorch / Material: Linoleum, Steel tube / Measurements: L44,0 x D44,0 x H45,0 cm / Weight: 4,5 kg / Made in Germany / Details: Stackable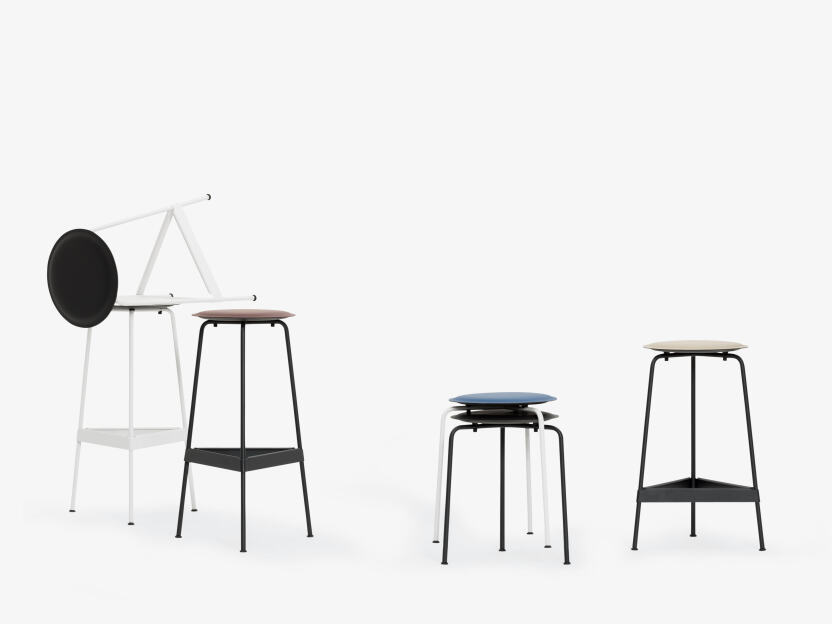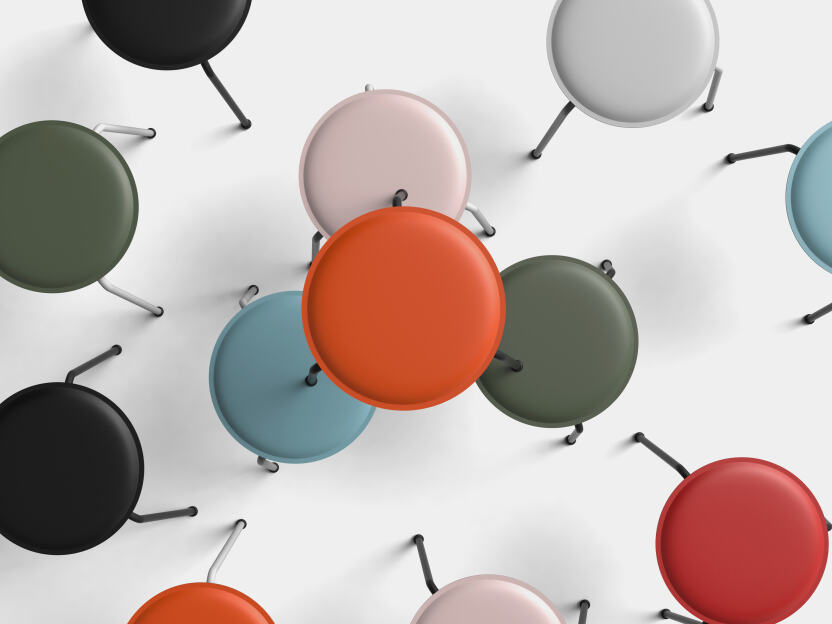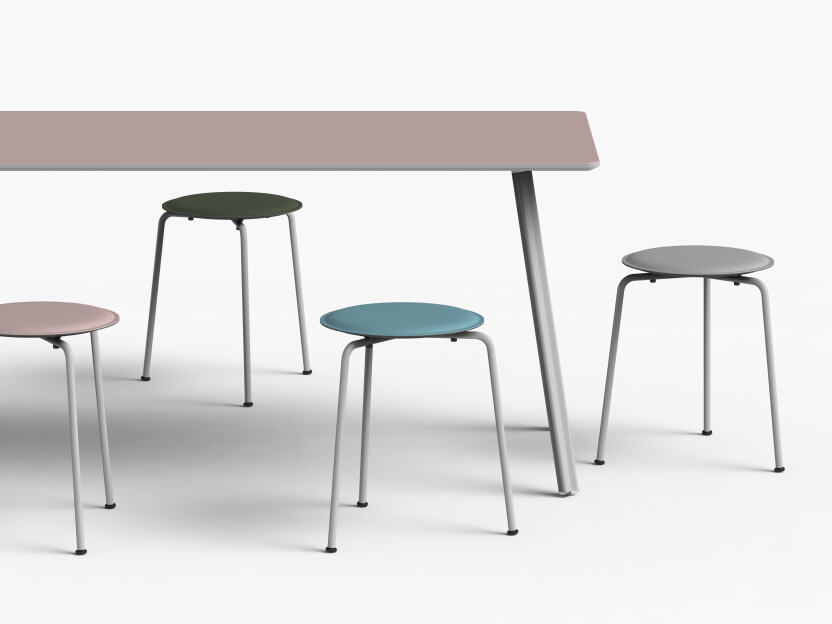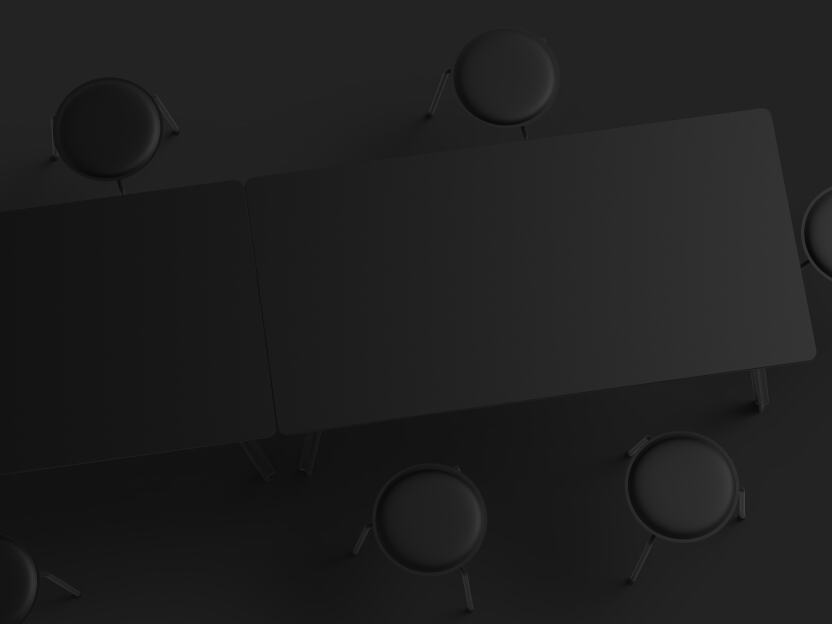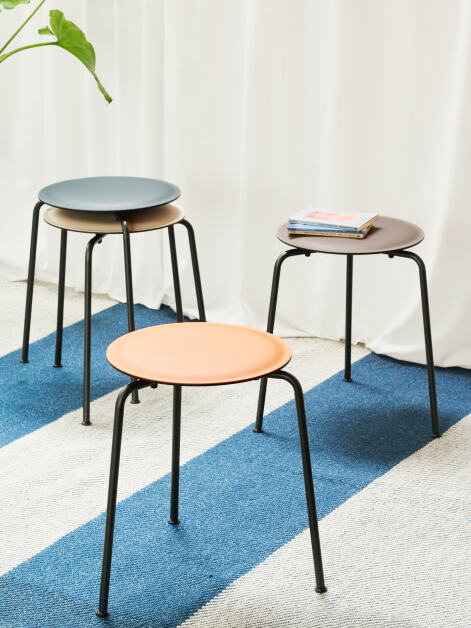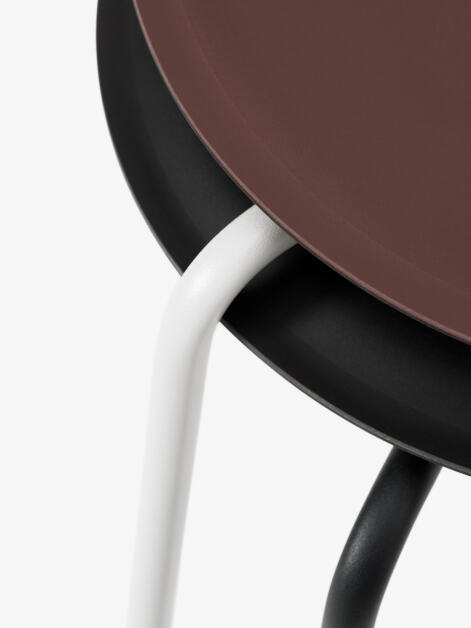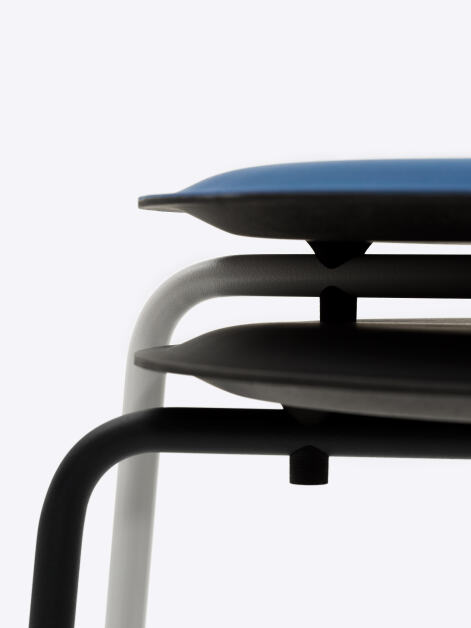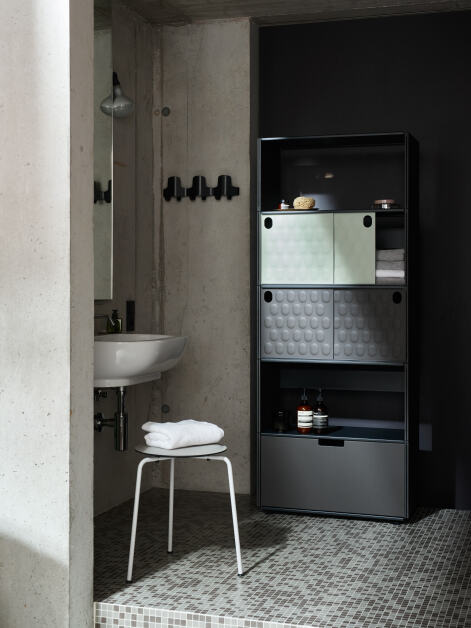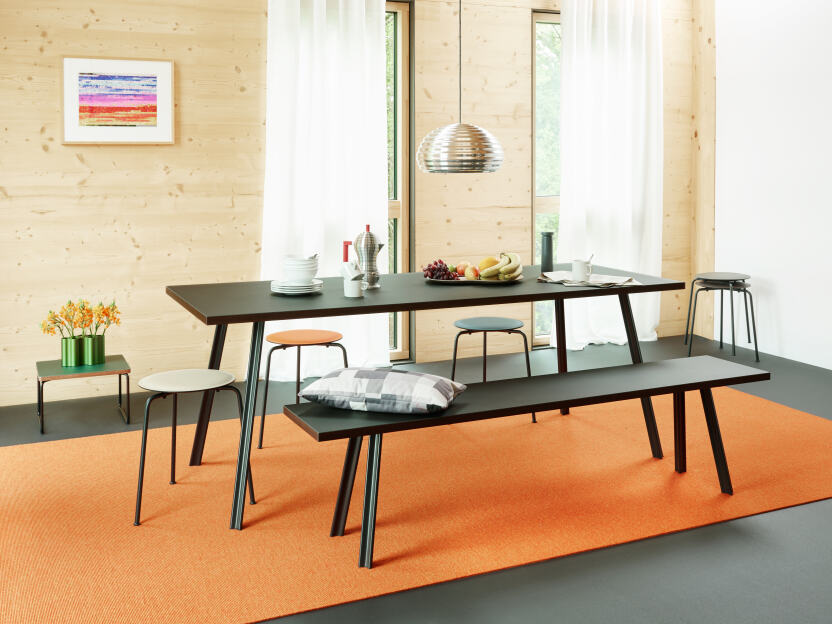 Get a free linoleum sample set
The sample set includes all 26 shades of linoleum and two types of tabletops core materials and types of edges.
Order now