Plusminus Linoleum / MDF Shelf 3 x 1 (with casters)
Your Browser doesn't support WebGL
WebGL is an OpenGL implementation for web browsers. Your browser doesn't support WebGL. If you want to use the configurator, please update your browser or download an up-to-date browser (e.g. Firefox or Google Chrome).
You can find more information here:
http://www.browserleaks.com/webgl
FLCustom / Art Direction & Software:
DLGN
Product Information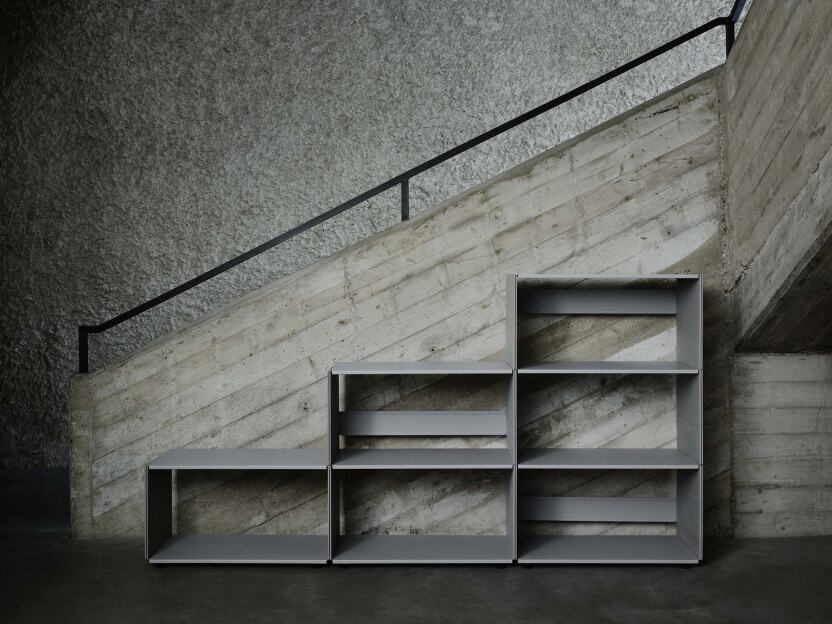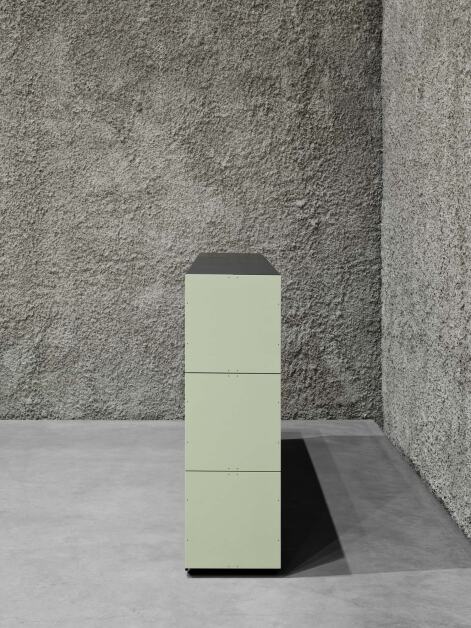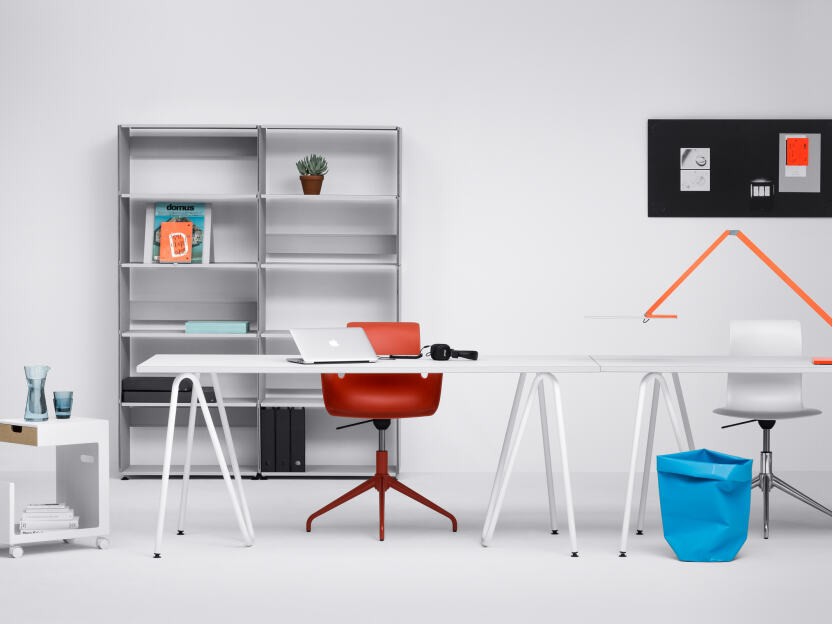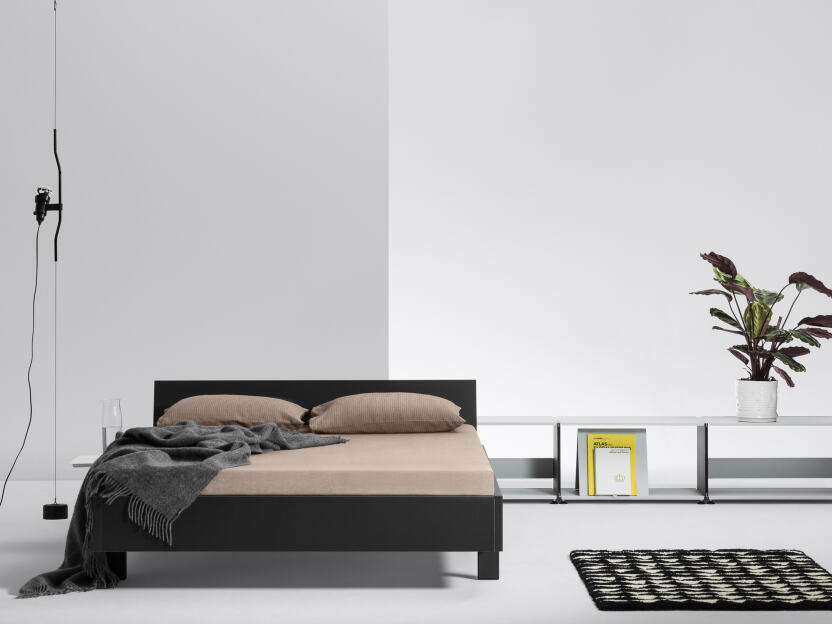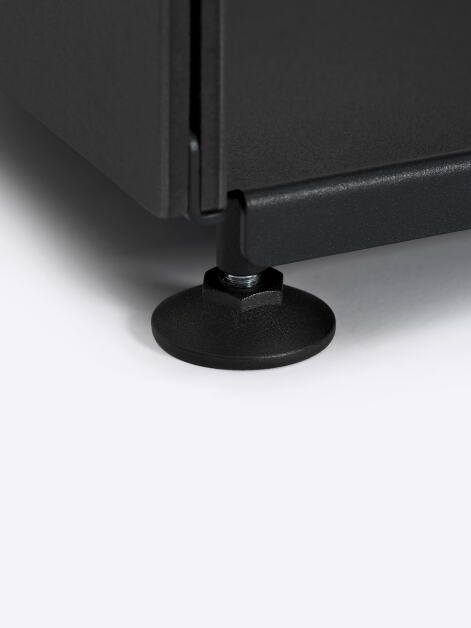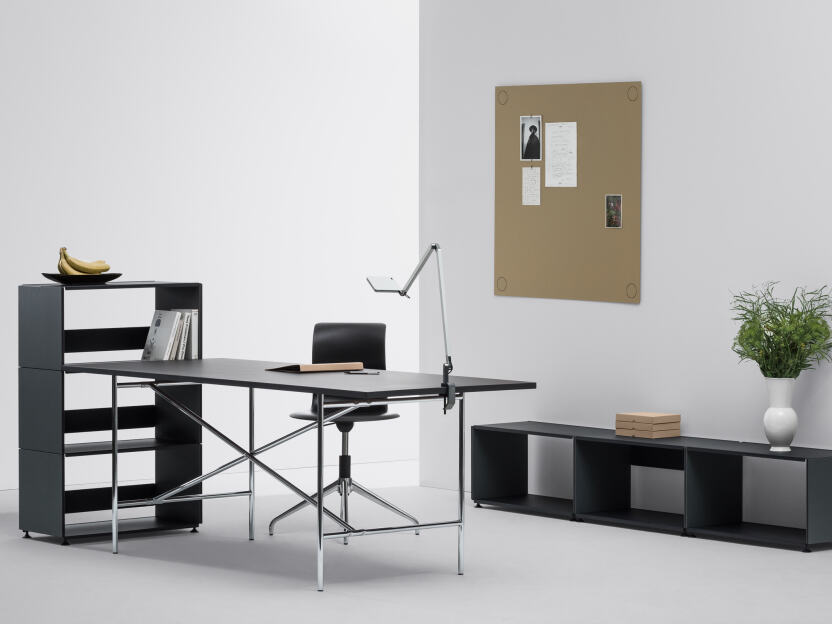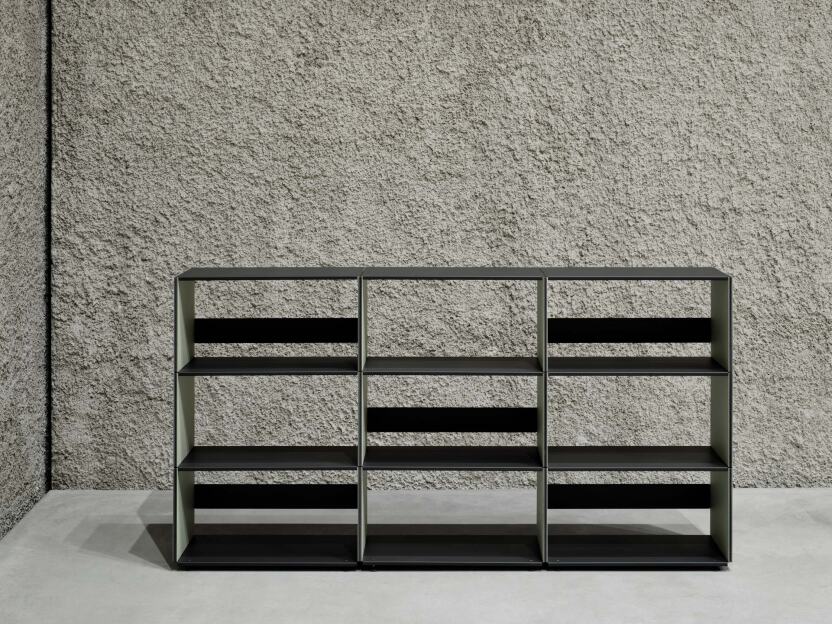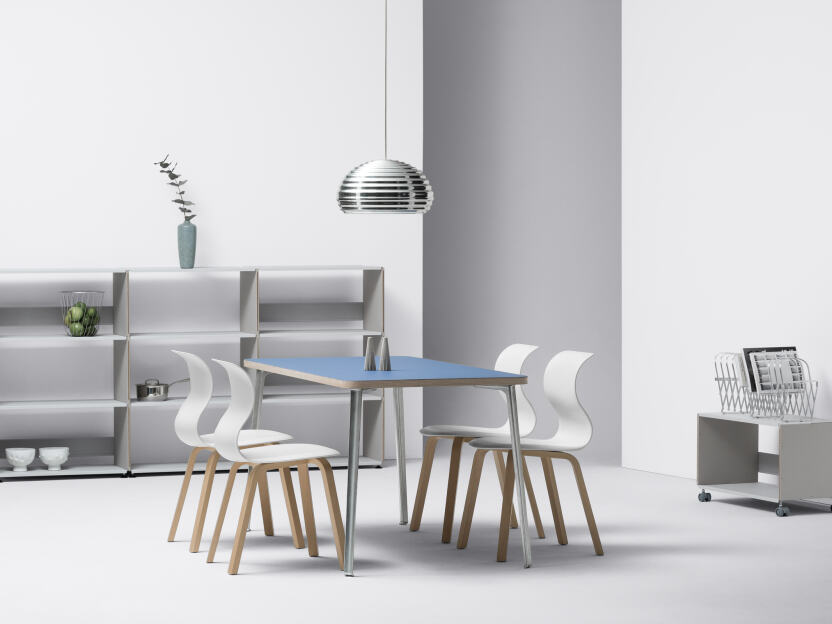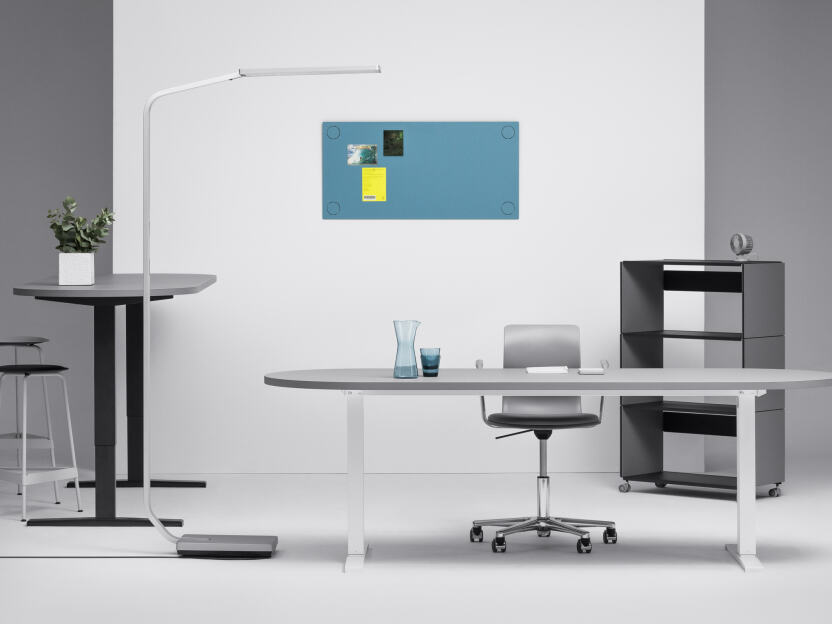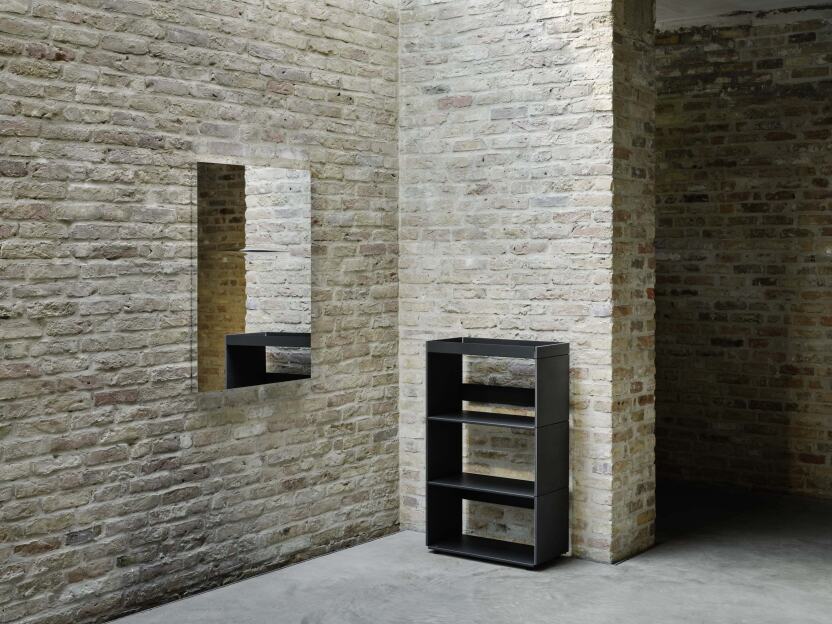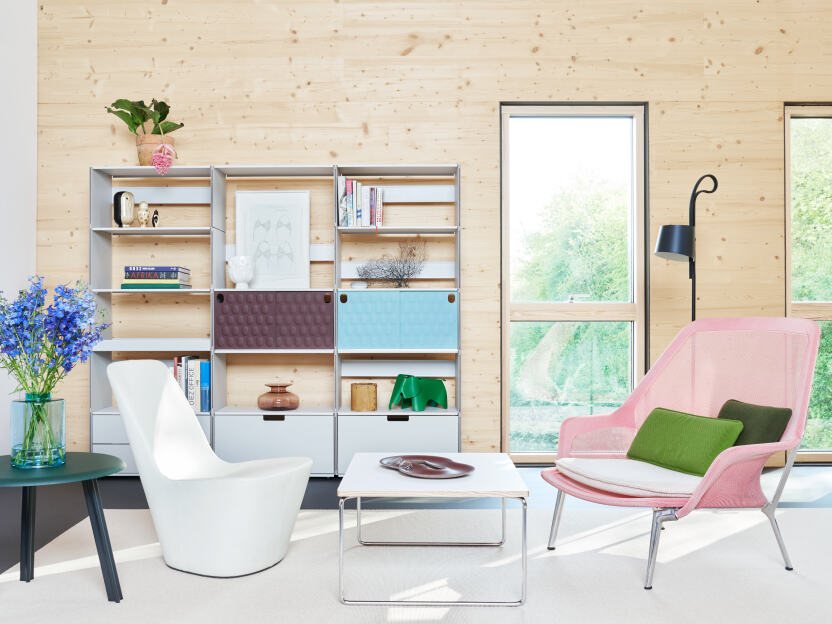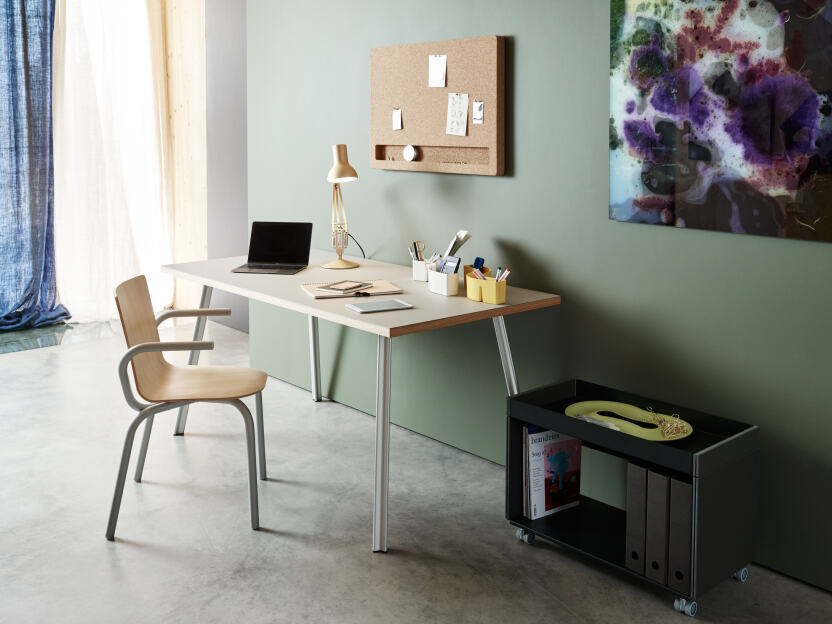 Manufacturer: Faust Linoleum / Designer: Daniel Lorch / Material: Forbo Desktop Linoleum, MDF, sheet steel powder-coated, PA feet / Made in Germany / Details: Shelves and sides are each packed in a cardboard box, with assembly instructions
Get a free linoleum sample set
The sample set includes all 26 shades of linoleum and two types of tabletops core materials and types of edges.
Order now